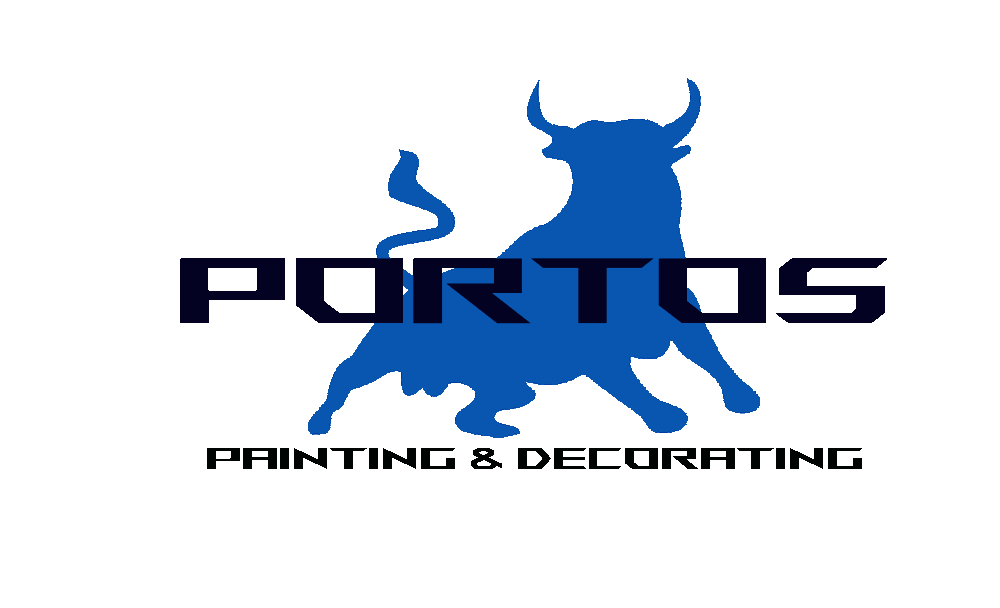 Painters Northern Beaches
Professional Local Painters
Painters Northern Beaches Nº1 Painting Choice
Get A Free Quote on Painting & Decorating Services
PROVIDING INTERIOR AND EXTERIOR
PAINTING SERVICES TO THE NORTHERN BEACHES OF SYDNEY
We have experience in painting any surface from new constructions to old Restorations on Residential and commercial properties. When you are looking for 100% dependability, there is no denying the positive facts of our painting business.
We have experience in painting any surface from new house painting constructions to painting cabinets in residential and commercial properties. If you are doing a house painting  makeover and want to renew the color of walls or facade, we have great experts who work carefully and are highly talented and qualified painters in the northern beaches. Our Painters in the northern beaches have developed their skills while working on painting retail stores, schools, apartment complexes and painting private residences and offices. We provide our clients with all the range of  painting and decorating services in the Northern Beaches.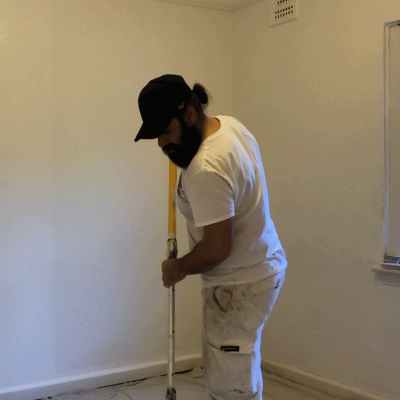 Northern Beaches Painters and Decorators
Many painters in the northern beaches offer a standard decorating service. We aim to separate ourselves. Alongside, our multi-skilled & reliable Painters in the Northern Beaches, we have a quality control process in place to ensure we deliver on quality, in time and on budget. We also offer a fully comprehensive decorating service. Find out what Northern Beaches Painting services we offer. We always aim to provide complete customer satisfaction with all our painting and decorating. We ensure this through our professional painters and decorators following our process which guarantees a high-quality finish. If you are looking for a skilled exterior painter or interior decorator throughout the Northern Beaches, get in contact with us here.
Northern Beaches Painting professionals with creative thinking
It's important to us to continue as leading painters and decorators in the Northern Beaches. That's why we focus on delivering High-quality painting services above all else. Unlike other painting and decorating companies, we'll prioritise the quality of the finish above completing the works quickly. All our professional painters are committed to what they do, and each has decades of experience, achieving high-quality Painting and Decorating.
Finding a Painting and Decorating company in the Northern Beaches which will deliver on quality, time & price may seem like a daunting task. We don't think it should be. That's why our painters and decorators will work alongside you to make sure you're confident, stress-free and satisfied when redecorating.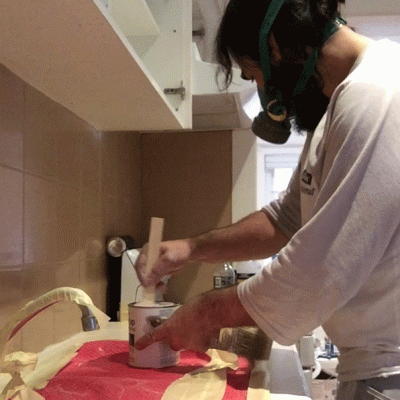 extensive Painting experience
Every house in the Northern Beaches, grand or humble, deserves a professional interior and exterior house painter and  quality painting services. We believe that a house, no matter how old, may even look as good as new when proper painting application and techniques were are applied. That is why with every painting project be it either interior or  exterior  that we handle, we give our full commitment and knowledge.
What People Think About Us
Lucy McKnight

Juan did some repairs and painting and… Juan did some repairs and painting and it was perfect. 5 stars! - 11/15/2019

Gaurab Chaulagain

Juan just completed some of the handy work at my place..and I have to say he did a fantastic job. He is professional, polite and does his job sincerely.Highly recommended����� - 10/28/2016

Alex Gysi

Tim Ryan

I have been using Juan from Portos Painting & Maintenance for over 10 years. I own my own real estate office and he has always been reliable, trustworthy and fair on pricing. The quality of workmanship is great and our clients have always been happy. Thanks again JuanReview Response:Response from the owner - 2019-11-15Thank you Aaron for always considering Portos Painting & Maintenance for all your projects , Always a pleasure to work on your projects - 11/15/2019

Aaron Raco

Juan has completed many jobs for me in the past. He was fast with his quote, great on the price and completed the job perfectly. I will always consider Juan when it comes to bringing a home or apartment back to life. - 8/10/2015

Manly Warringah Removals
We use and recommend the following Brands